New Year, New Goals
It's almost unfathomable that we are in the year 2020. Time seems to fly by but with the turn of every new year, one thing remains the same: a fresh start with new goals.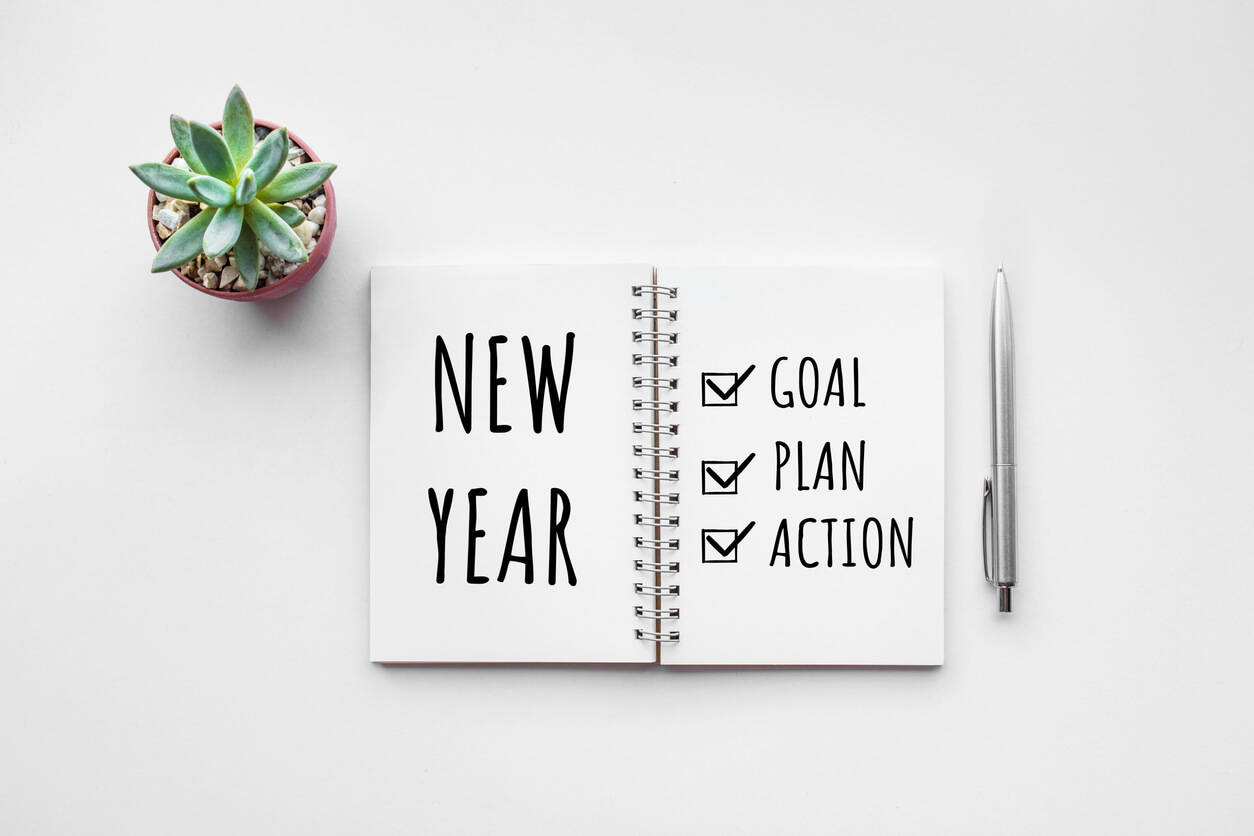 While you anticipate all that is to come in this brand new year, your list may contain goals that are personal, health-related, financial and so. This year, don't forget to include goals for your property. We are firm believers that you will always see a return when you invest in your trees, and so will future generations. Here are three simple goals you can add to your list this year:
1. Pruning
Pruning your trees is often necessary for the health of your trees and the safety of your property. By removing dead wood from your trees, we can help prevent storm damage and potential insect or disease problems from occurring. When you choose Cherokee Tree Care, your trees will be pruned by ISA Certified Arborists. Our arborists will make proper cuts and never take more than 25% of the leaf at a time.
2. Plant a new tree
Planting a new tree is a great way to bring new life to your property. When you choose us for your tree planting, trees will be selected from a local nursery. They will be inspected for structural integrity as well as any potential insect or disease issues. Trees will be planted by a certified arborist at the proper depth and to ANSI planting standards. Adding a new tree to your property is an investment you will enjoy for years to come.
3. Monitor your trees for insects and diseases
One of the best things you can do for the trees and shrubs on your property is to add them to our Plant Health Care Program. Routine inspections are a great way for us to spot potential insect or disease problems and to treat them before they become a hazard to your tree. We believe that chemicals should be used only as needed to protect your trees, and our promise is to use as little product as possible while still being effective.
While many trees are bare in winter, some trees hang on to their foliage year-round. These trees are called evergreens. Evergreens are great for privacy and interest in all the seasons. In this portion of our winter newsletter, we are going to talk about five of our favorite evergreen trees for our area. Follow the links to read more about each tree.
Give your arborist a call for more information about adding one of these great evergreen trees to your property.
Holly Nellie R Stevens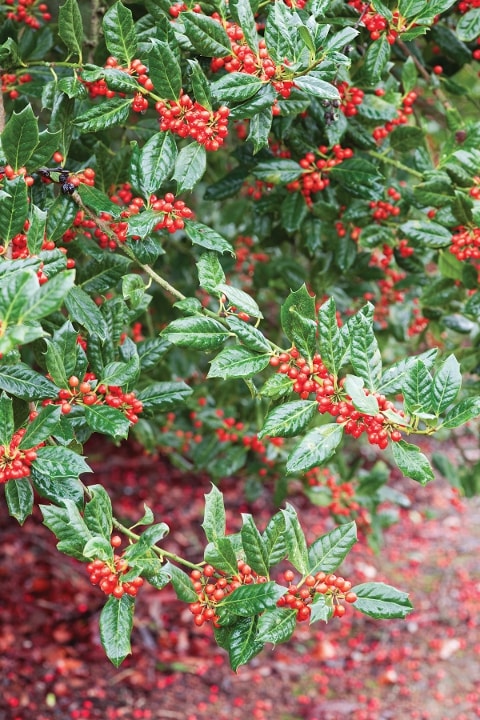 Green Giant Arborvitae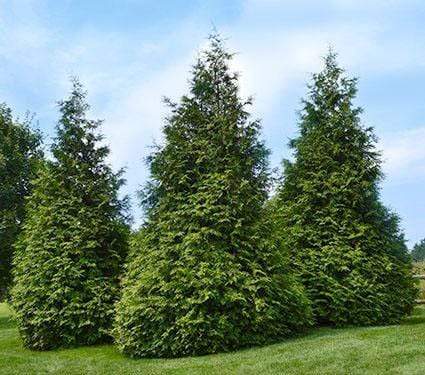 Southern Magnolia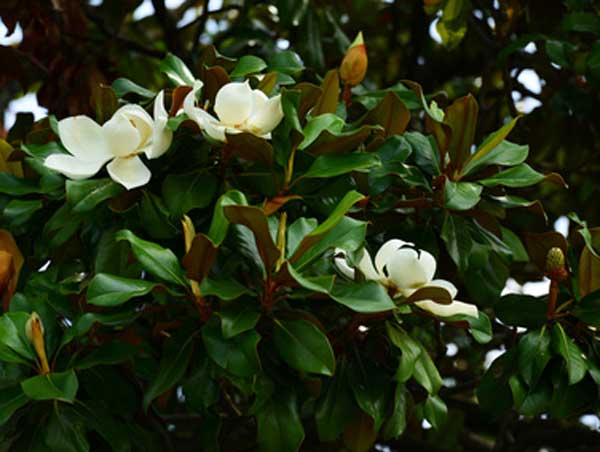 Norway Spruce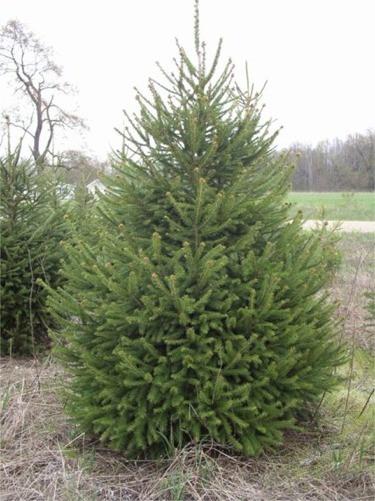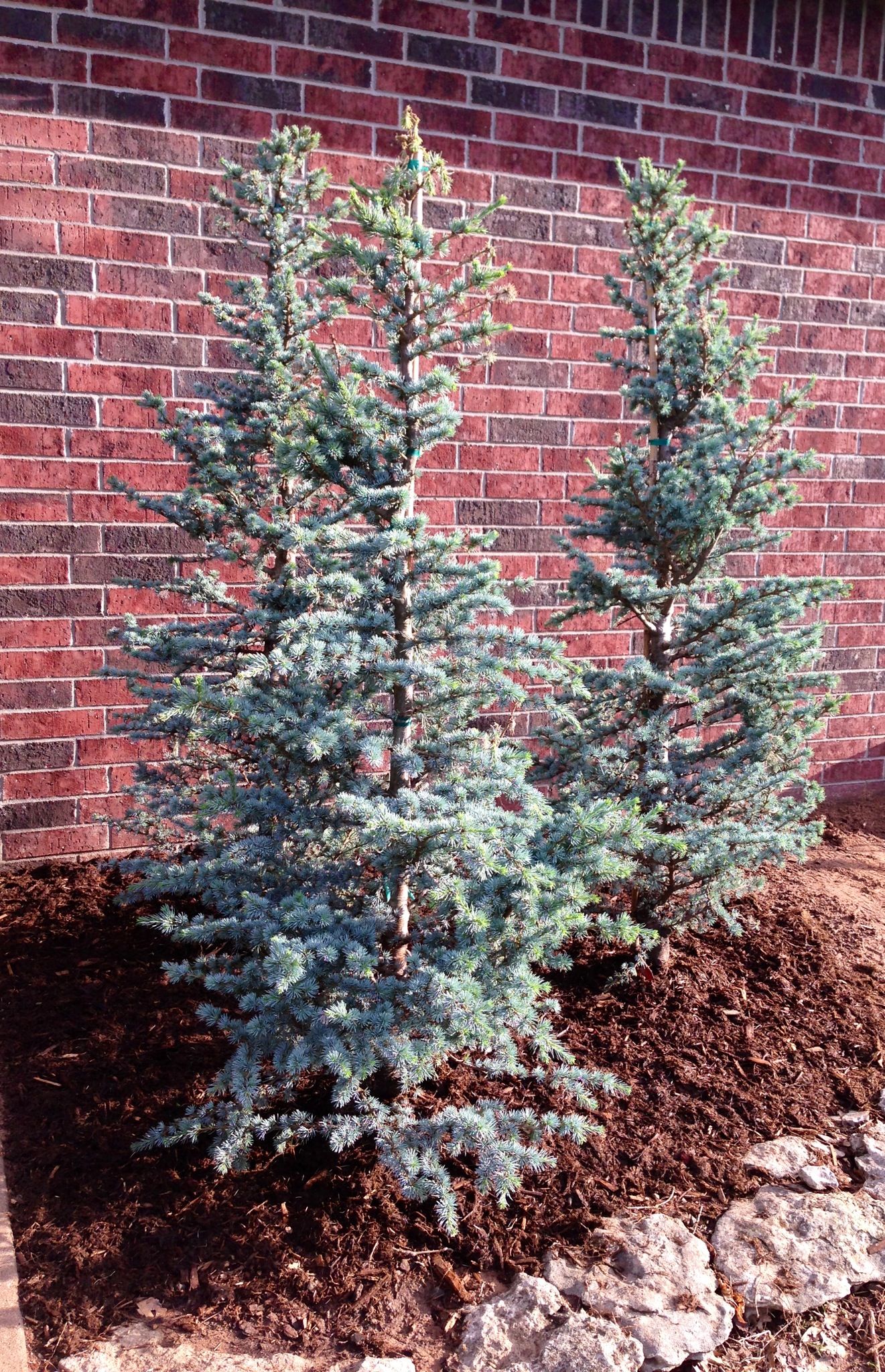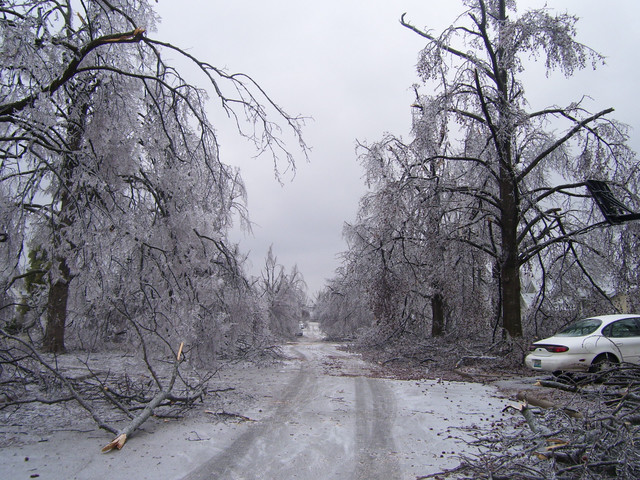 Missouri winter is well on its way and so far, it has held its reputation for being unpredictable. The historic ice storm of 2007 showed us just how damaging our winters can be to our trees. We want our community to know that if you have damage from ice or storms this year, we are here to help. When severe storm damage calls come in, we prioritize them in this way:
Storm 1: Fallen trees or limbs that have caused damage to house or cars
Storm 2: Fallen trees or limbs that have damaged other structures or fences on the property
Storm 3: Fallen trees or limbs with no property damage
We strive to get to everyone as quickly as possible. We understand how stressful it can be to encounter unexpected emergencies. These situations can be hard to plan for, but our team keeps safety at the forefront and will make the cleanup as smooth as possible for you.
If a storm causes damage to your trees, give our office a call. We are here to help.