There is no shortage of tree care companies in Springfield, MO. There are some great companies in our area, so when deciding who to go with, the choice may not be so simple. In this blog, we will discuss what sets Cherokee Tree Care apart from others and why you can trust us with your tree care needs.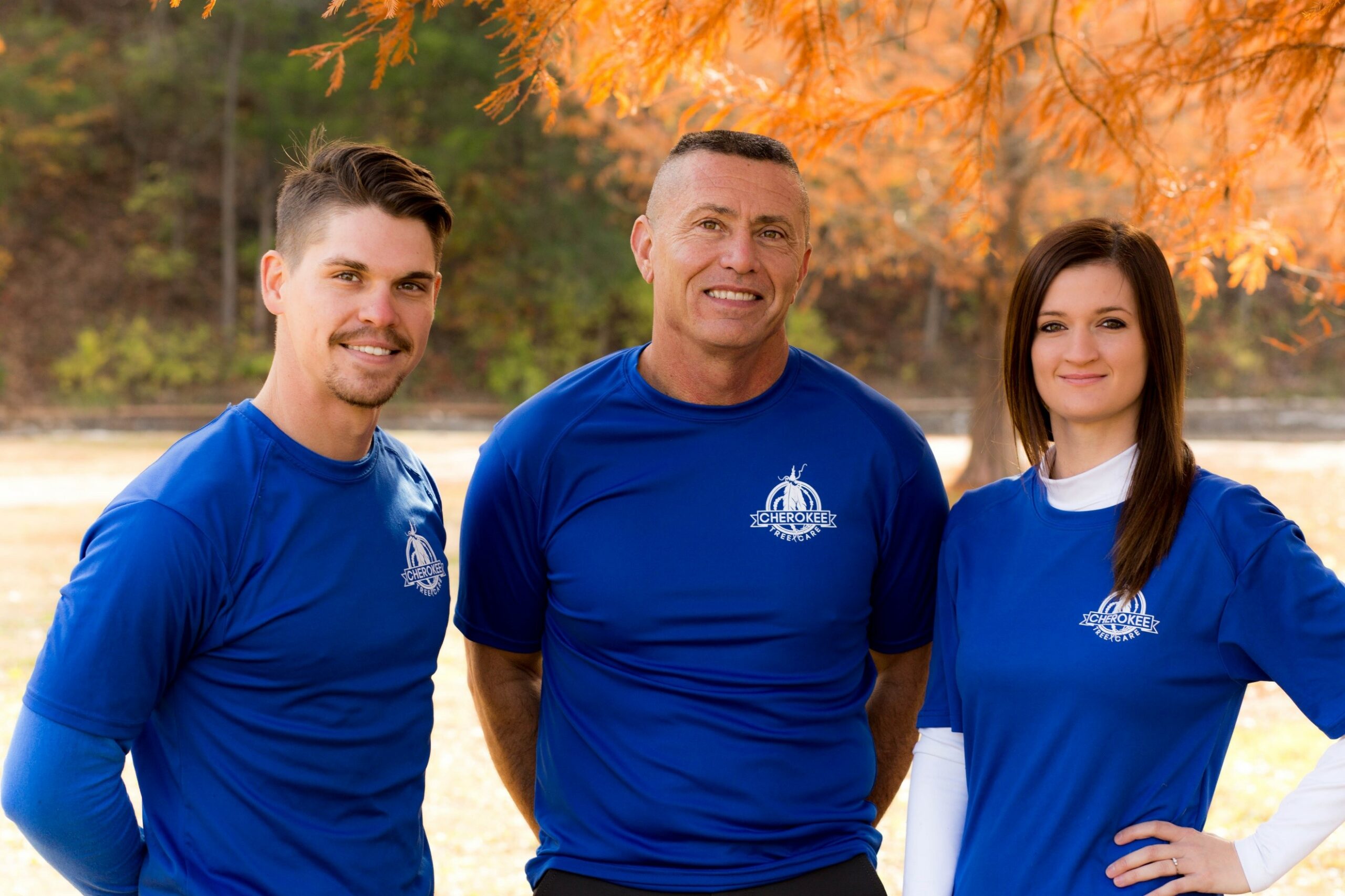 Integrity
We will always treat our customers with honesty and respect. Integrity is a quality we hold to the utmost importance and we promise to always treat your landscape as if it were our own. For your safety and ours, proper insurance, including workman's comp and general liability, is strictly maintained, and certificates are always available to homeowners upon request.
Professionalism
It's no question that people love their trees, but most don't know how to best take care of them. Cherokee Tree Care is staffed with trained professionals who aim to educate the customer. We want our customers to understand why we do the things we do and how to best care for their trees. We value the importance of continuing education and constantly improving our knowledge of trees.
Responsibility
We believe that we all have a responsibility to take care of our environment. Especially in our industry, this is not always an easy task. Chemical usage should always be a last resort in pest management. When you are placed on our inspection program, we will inspect your trees and only treat as needed, if pest populations are at a harmful level. In Plant Health Care, complete eradication of a pest is rarely our goal. We do not participate or encourage upselling unnecessary products or services.
We have had the privilege of serving the Springfield area and many of its people over the years. We believe this is an amazing community, and we also believe that trees bring value, beauty, and numerous benefits to our community. It is our honor to care for these trees, so they can be enjoyed for generations to come.
As you consider your tree care needs this year, we hope you will consider Cherokee Tree Care. We are Arborists who treat our customers with integrity, your trees with professionalism, and our environment with responsibility. Give us a call today to determine which of our services your trees could benefit from.