Generally, the Ozarks region of Missouri is full of beautiful green landscape and is a wonderful place for trees to grow and flourish. However, as in any climate or region, there are problems to be aware of. Here is a short list of common diseases and insects that can cause problems with trees and plants in the Springfield area.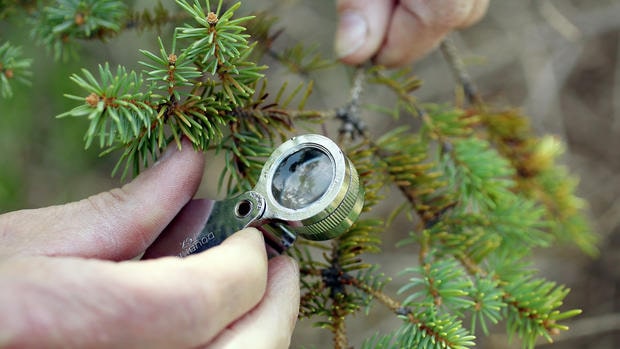 Apple Scab (Crabapple, Apple, Pear)
Rust (Hawthorn)
Anthracnose (Flowering Dogwood, Sycamore)
Needle Cast (Blue Spruce, Norway Spruce)
Common Insects in the Springfield Landscape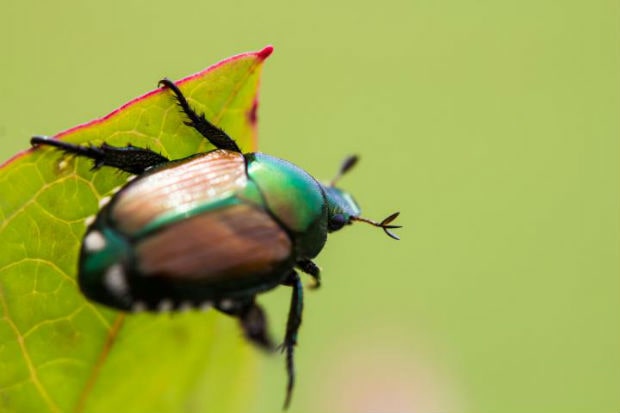 Two Spotted Mite (Burning Bush)
Cool Season Mite (Alberta Spruce)
Bagworms (Junipers, Cedars, White Pine, Spruce, etc.)
Lacebug (Azalea, Rhododendron)
Scale (Mugo Pines, Euonymus, Magnolia, Tulip Poplar, Maples)
Bronze Birch Borer (White Birch)
Japanese Beetle (Linden, Purpleleaf Plum Rose, etc.)
Questions? Give us a call. We're certified, local arborists – and we're here to help.