Cherokee Tree Care is a small but growing company. Get to know our team, in this month's blog.
Owner, Tim Crews has been in the Tree Care Industry since 1983. Tim's experience in the industry and knack for innovation is unparalleled. He received his Arborist Certification in 1995. Tim has also served on the board of the Midwestern Chapter of the ISA, where he has volunteered since 2002. Currently, Tim serves as the head judge and set-up coordinator for the MWISA Tree Climbing Championship. He resides in Springfield with his wife, Cindi.
Fun Fact: Tim has a fascination with vintage motorcycles.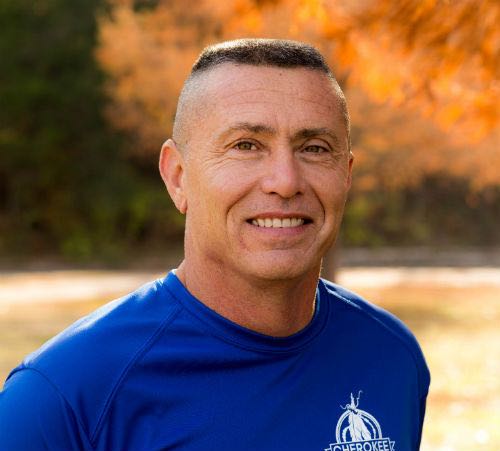 Cindi Crews is the CFO at Cherokee Tree Care. She is our financial and numbers guru. Though much of her work is done behind the scenes, she has an invaluable eye for detail. In addition to her duties at Cherokee Tree Care, Cindi also works at North Point Church as the HR & Central Operations Director. Tim and Cindi have two daughters and five young grandsons.
Fun Fact: Cindi is a Springfield native and graduated from Parkview High School.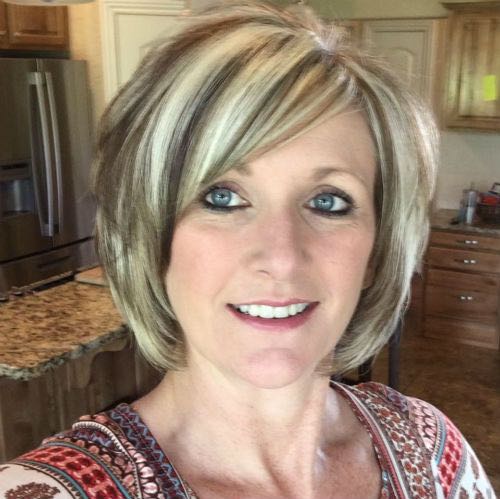 Chris Depriest is our Pruning Crew Manager and has been with Cherokee Tree Care since the summer of 2017. He has been working in the Tree Care Industry for 4 years. We appreciate Chris's team leadership skills and positive attitude. He and his wife Susanna are expecting a baby boy in April, 2018. In his free time, Chris enjoys playing his guitar, writing music, and taking his wife on dates.
Fun Fact: Chris is the 5th born of eight children.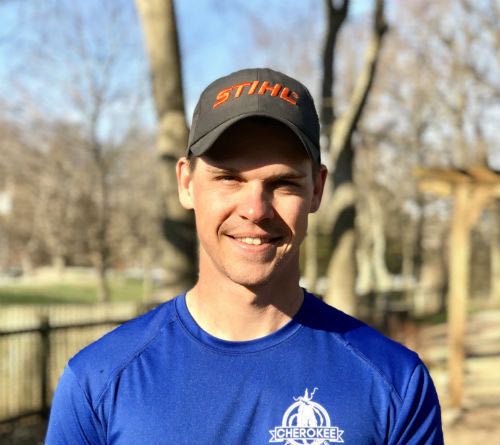 Caleb Bolda is on our pruning crew and the newest member of our team. Caleb has earned a Forestry degree from Mizzou. He has been in the industry for 3 years and has received his Arborist Certification. His experience and knowledge are great assets to our company. For fun, Caleb enjoys hiking, fishing, and being outdoors.
Fun Fact: Caleb is a bit of a world traveler.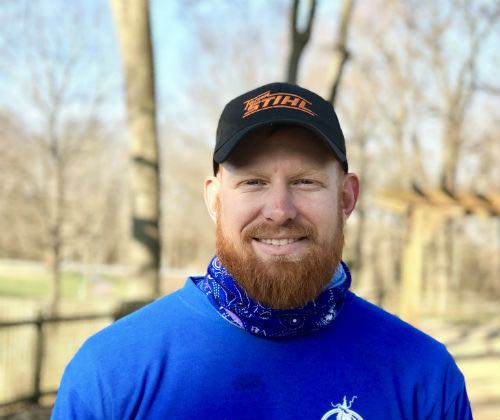 Landon Hoffman, a member of our pruning crew, has been a part of our team since 2017. He previously worked at Kraft and has an Autobody Degree. Landon is new to the Tree Care Industry but is quickly learning the ropes. His positive attitude and excitement for work are just a few of his great qualities.  He loves fishing, hiking, and his dog.
Fun Fact: Landon was raised in Mississippi.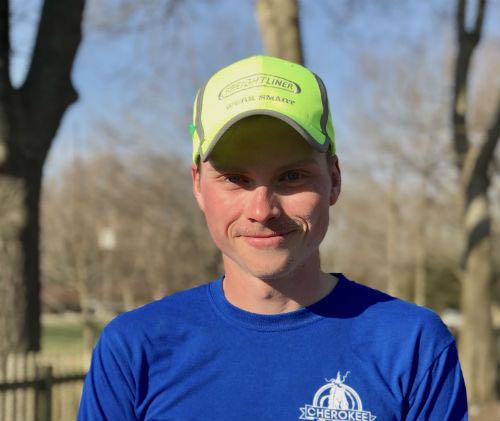 Tanner Stitchka has been part of our pruning department since early 2018. He is from Western Nebraska and his work experience includes fencing, farming, and driving a train. His hard work ethic is one we admire. He has degrees in Architectural Drafting and Residential Construction. He enjoys playing golf, horseshoes, and hanging out with his dog.
Fun Fact: Tanner's a family man.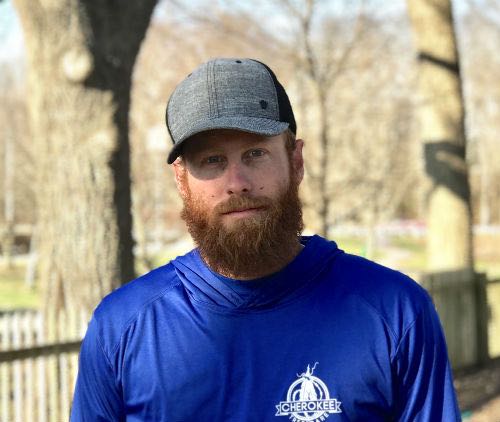 Amanda Wilson has been working for Cherokee Tree Care since the summer of 2016. Her duties include writing blogs, managing social media, and Plant Health Care. She earned an Associates of Applied Science Degree with an emphasis in Plant Science from OTC and has received her State Certified Commercial Applicator's License. She is married and has a 7-year-old daughter.
Fun Fact: Amanda loves to travel and has taken trips to Haiti to help different organizations.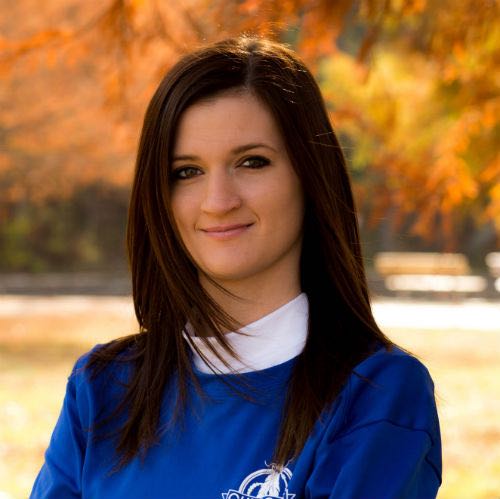 At Cherokee Tree Care, we are arborists who treat our customers with integrity, your trees with professionalism, and the environment with responsibility. Give us a call today, to determine which of our tree services could benefit you.
Tree services include (but are not limited to): tree pruning / tree trimming, tree removal, tree planting, stump grinding, tree health, and fertilization.