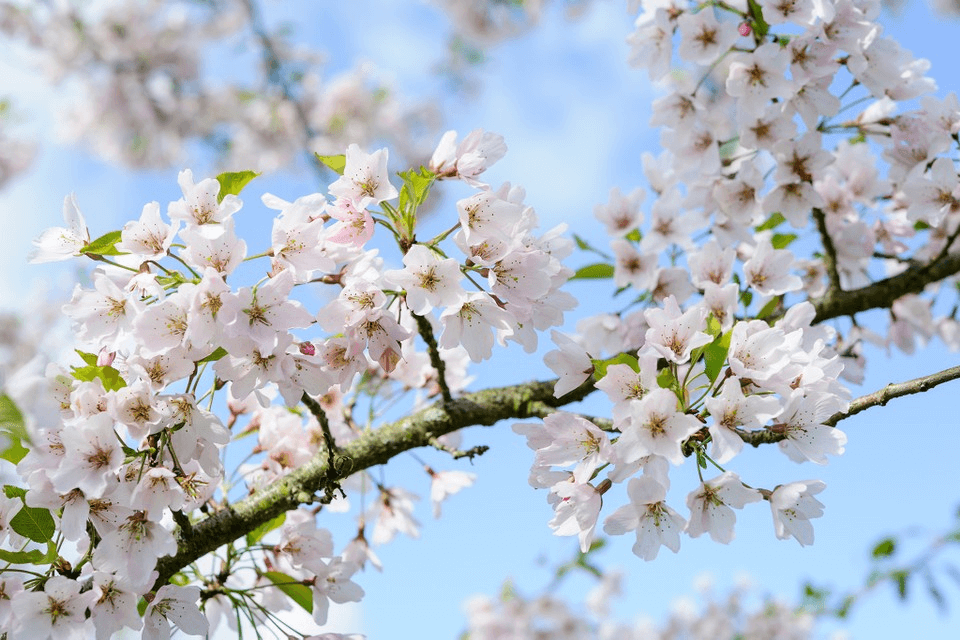 Our Response to COVID 19
As our nation deals with the COVID 19 situation and we navigate through our area's stay at home order, we wanted to inform our customers about our response. You may have work currently scheduled with us or need tree work done in the near future.
As a part of the tree care industry, we offer services that are essential to the safety of our communities. We will continue to offer these essential services to our customers while following guidelines set in place to keep our employees and customers safe. We are taking extra measures to keep things sanitized, keep our crew at a distance and driving separately, and maintain social distancing with customers. Our primary goals are ensuring public safety and continuing reliable essential services.
There are some safety guidelines we wanted to share with our customers during this mandate:
• Our salespeople won't be knocking on your door during this time. We'd love to keep communication simple for you via email, texting, or a phone call. Simply be ready to use your phone to answer the salesperson's questions from within your house if they have any.
• In general, you do not need to be present when the crew arrives.
• If you are home when the crew arrives, it's not necessary for you to greet the crew. We would be more than happy to communicate with you and answer any questions over a phone call.
• If for any reason, you are outside or otherwise meet our crews in person, we ask that you please practice social distancing by keeping 6 feet away.
• Feel free to text, call, or email us with any questions you may have. Our contact info is listed below.
We are so grateful for our continued customers who are supporting our small business through these unprecedented times. We can't wait to give you all the high fives, handshakes, and hugs as soon as we can!
Email: cherokeetreecare@gmail.com
Office Phone: 417-838-0390
Outdoor Activities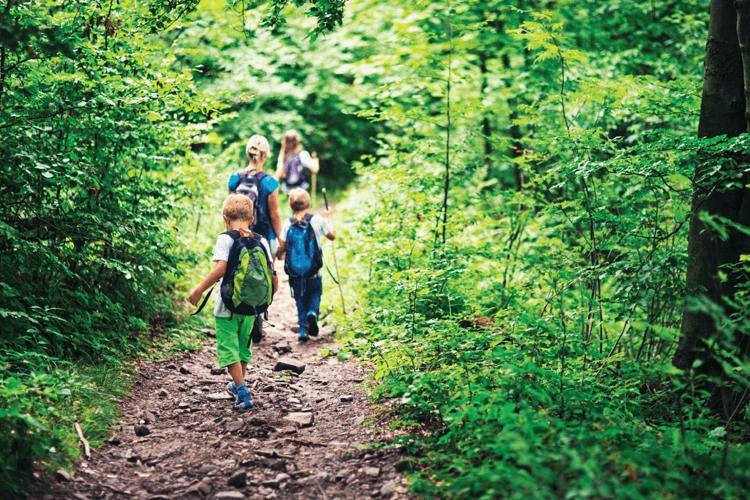 While many of us have more time at home with our families, a lot of our time is being spent outside, in this beautiful spring weather. We wanted to share some fun outdoor activities you can do together as a family.
Take a tree ID walk. Ever wonder what the trees around your yard or neighborhood are? Well, there's an app for that! "Leafsnap" is a super easy app that lets you simply take a picture of the leaf and then it gives you the identification of the tree or plant. And it's free! Download it from your app store and start amazing your family with your newfound tree knowledge.
Go fishing! The Missouri Department of Conservation has temporarily waived fishing permit fees temporarily. Find more information about it here:
Go hiking. Want to hit the trails or get out in nature, but not sure where to go? The Missouri Department of Conservation has an app that lists conservation areas for hiking, camping, birdwatching, fishing, hunting, etc. You can easily search by location and find trails near you. This free app is called "MO Outdoors".
Start a garden. Get the kids involved. You can even avoid the store by using things already around the house as containers. Check out these projects that are fun for the whole family!
Take a science walk. Kids are always finding natural treasures outside. Why not make it into a science project? Have them record their findings with descriptive writing and detailed specimen sketches.
Go to the zoo…virtually. The San Diego zoo has live cameras in many of their animal enclosures!
We hope these ideas create some fun family memories. Nature isn't pausing in the midst of a pandemic, so go out and enjoy it!
Vital Tree Pruning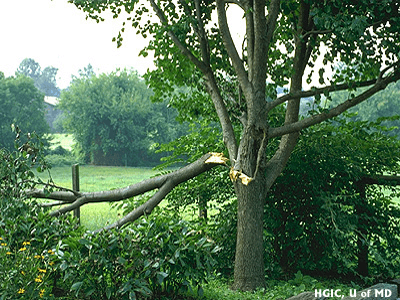 If you're anything like our family, you've probably been taking advantage of the good weather and extra time at home to do some yard work. While you're outside, don't forget to look up and inspect your trees.
Without fail, spring brings an influx of calls after a storm or high winds from distressed customers with tree damage. We want you to be prepared for these storms, so here are some simple things you can do to help prepare your trees and protect them from storm damage.
Removing Deadwood
By this time, buds are bursting, and you may be able to see which limbs have live growth and which are dead. You may also be seeing some fallen limbs littering your yard which is a good indicator that your tree has some deadwood that needs to be pruned out. Removal of deadwood in trees is vital to keep your tree healthy and avoid damage from dropping limbs. If you are still unsure, an arborist with a trained eye can quickly let you know if your tree needs deadwood pruning.
Structural Pruning
Some trees are just more prone to storm damage than others. Certain species of trees have weak branch unions and codominant stems. There are specific pruning methods we can perform to help mitigate storm damage. Red Maples and Bradford Pears are just a couple of species that should be considered for structural pruning. Give us a call to inspect the structure and stability of your trees and determine if they are good candidates for this type of pruning.
Cabling
Some trees that require structural pruning also require a step further to cable branches together for added support. Whether it be a rope cable, metal rod, or wire cable, these tools, in conjunction with pruning, can help keep your tree intact. Your arborist will determine if your tree(s) need this extra support to help prevent breakage.
Give us a call if you'd like an arborist to look at your trees to determine what care they may need.