At Cherokee Tree Care, we strongly believe in continuing education in arboriculture, which is the management and study of trees. There is always something new to learn, better safety standards to apply, and more efficient ways to do business. We believe learning more about these will help us serve our community and its trees better.
Every year, the Tree Care Industry Association (TCIA) holds an expo for those in the industry across the country to learn and connect. TCIA Expo 2018 was located in Charlotte, North Carolina and we brought a team of five of Cherokee Tree Care employees.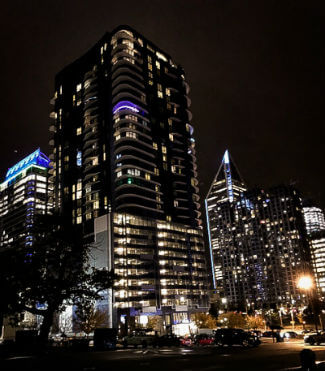 Thirty years ago, Cherokee Tree Care owner, Tim Crews attended his first TCIA Expo in this same location; Charlotte, NC. It was a life-changing experience that opened his eyes to the world of arboriculture and business in the industry. He has attended these annual events ever since.
The classroom sessions were informative and thought-provoking. The topics ranged from pruning, plant health care, pests & diseases, safety standards, soil composition, fungi, business, and so much more.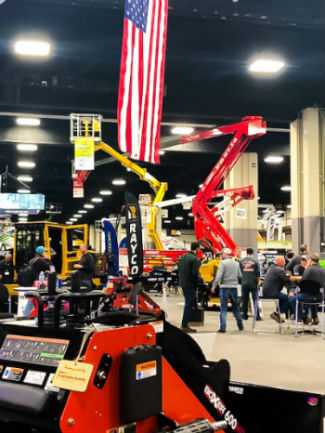 Between educational sessions, we were able to explore the huge showroom floor with live demos and vendors, showing the latest in gear, equipment, products, and technology.
This event is a great opportunity for industry workers and companies at all levels to connect, learn, and grow. We gained a lot from the TCIA Expo which we are implementing into our business and are able to pass on to our customers.