The Black Hills Spruce is a natural-occurring variety of the White Spruce. It can be found growing natively in the Black Hills of South Dakota. This month we will be highlighting this great evergreen tree.
Botanical Name: Picea glauca 'Densata'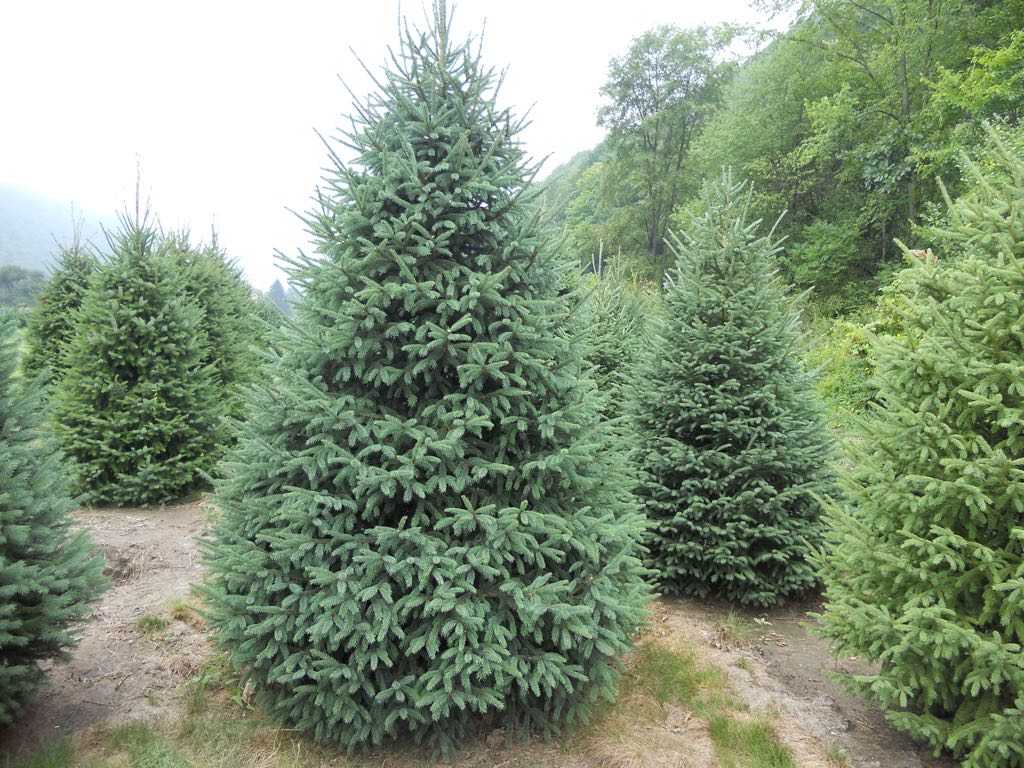 Characteristics: A great evergreen tree that offers windbreak and privacy with its dense needle growth. These trees contain both male and female cones that grow from 1 ½ to 2 inches in length. They can grow up to 40 feet tall and 20 feet wide. Very hardy in wind and cold weather, with vibrant, bluish-green, short and stiff needles densely covering each branchlet.
Hardiness Zone: Zones 2-6
Requirements: This tree is a relatively low maintenance species. It requires full sun to partial shade. The Black Hills Spruce will do best in well-drained soils and is not tolerant of flooding.
Pest Susceptibility: This tree is a good alternative to the Colorado Blue Spruce that is extremely susceptible to needle cast disease which turns needles brown before falling off. It is susceptible to very few serious pests. Needle blight, mites, pine needle scale, sawfly, and aphids are some pests the Black Hills Spruce is prone to.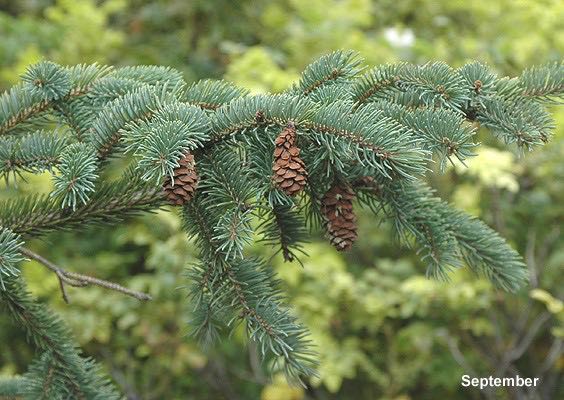 The Black Hills Spruce is an evergreen we highly recommend because of its resistance to needle cast disease and relative low maintenance. Give us a call today to discuss if this tree is a good candidate for your landscape.