Can you believe that the fall season is just around the corner? Maybe you've been considering adding a new tree to your property, but you've been told you need to wait until spring or fall to plant. Find out why it's a good idea to plant in fall and what to expect if you call us interested in tree planting.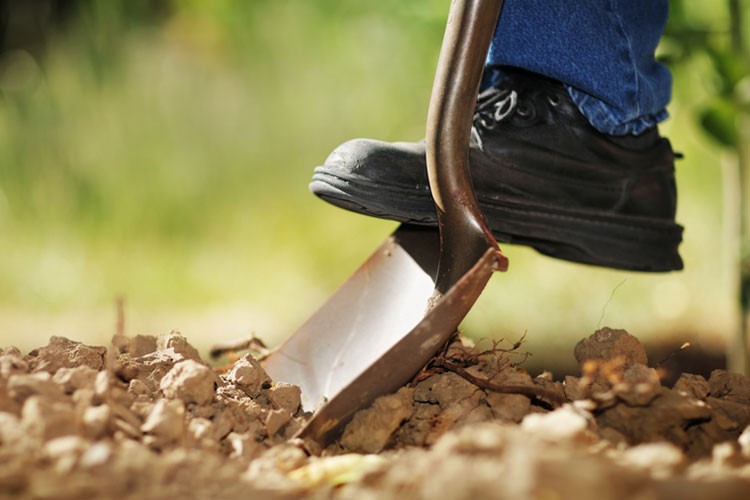 While spring has become a default season to plant trees, there are a few reasons autumn may be the best season to plant trees in your landscape.
We want to avoid planting in the hot summer months because planting is already stressful on a tree, and the heat can be detrimental to its survival. Planting in the autumn gives the trees an extra season to establish before the summer heat hits. The tree will go dormant through the fall and begin to wake up to early spring rains which are very beneficial to root growth.
It is vital that trees planted at any time of year receive adequate water. When we plant a tree for you, we will be sure to send you our watering schedule recommendations.
Here's what to expect when you call Cherokee Tree Care for professional tree planting services:
We first send you a 'Recommended Tree List' of tree species that we have found do well in our area through research and experience.
We will walk your property and discuss your hopes and needs for your property. Some people need a privacy screen, while others are looking for a shade tree or to add visual interest with an ornamental tree. Whatever your needs, we can guide you toward finding the perfect tree for your space.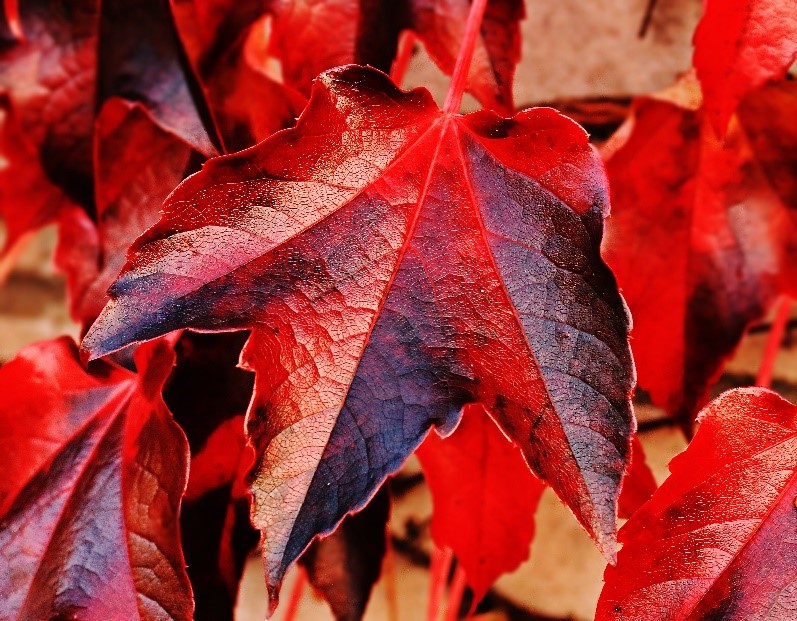 Once you decide on the tree you want to add to your property, you will receive a proposal from us with an optional one-year warranty available to you. We then take care of all the logistics of selecting a tree with good structure and no pest activity from a local nursery, locating underground utilities, and planting your tree at the proper depth.
After your tree is planted, we will give you the information on how to best care for your tree. We recommend setting up a fertilization program for your trees for the first 4-5 years after planting to help the tree become established and reduce planting stress.
Now is the time to start talking with your tree care company about planting options for this fall. Give us a call to schedule a tree planting appointment with us.