Fall activities have already kicked off in the area and we wanted to take a moment to share some upcoming fall activities from local places we love. Peak fall color is generally around mid-late October, giving you a great excuse to take your family and friends outside to enjoy the great outdoors in the Ozarks. Check out the list we've compiled for the 2023 fall season!
Apple Picking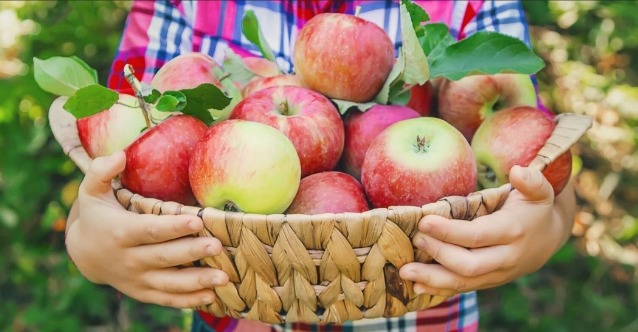 Nothing screams "Fall!" like taking the family to pick apples and enjoying them in pies or ciders at home. Here are two nearby orchards that offer farm-grown apples this season:
Murphy Orchard
255 N. Highway 60, Marionville
Many apple varieties will be available as the season progresses. U-pick apples will be available through September.
Gardener's Orchard and Bakery
Brighton, MO
Through the months of September-October, Gardener's Orchard has Fall on the Farm, offering apple picking, flower gardens, a pumpkin patch, corn maze, and more!
Outdoor Fun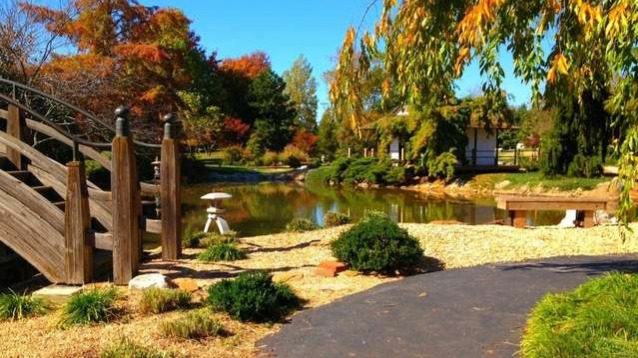 Pizza Nights at Millsap Farm
6593 N Emu Lane Springfield Missouri 65803
Many have been enjoying pizza nights at Millsap Farm through many seasons. As the temps cool, this event is even more appealing. Grab your friends and head to the farm to enjoy delicious wood-fired pizzas. Thursday nights, these will continue through October. Make your reservation online.
Mizumoto Stroll Garden
2400 S Scenic Springfield, MO 65807
Enjoy the cooler weather and beautiful fall leaves at the Springfield Botanical Gardens. This beautifully manicured gem is held within 7.5 acres of walkable gardens. Through the month of October, the gardens are open daily from 10 am -6 pm.
Mizumoto Japanese Stroll Garden
Pumpkin Patch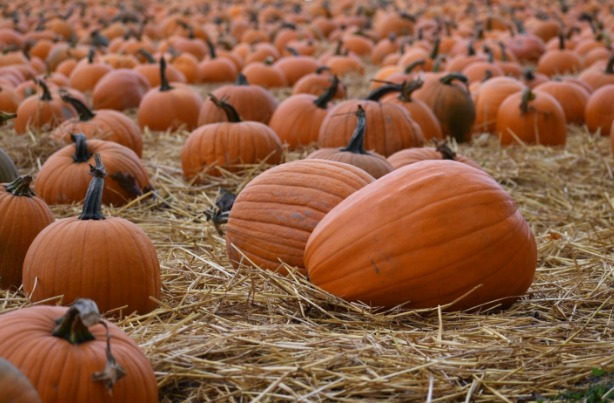 You can't have autumn without pumpkins! There are a handful of great pumpkin patches in the area, one of which is local and family-owned, directly across from Carson's Nursery on south Campbell.
County Line Farm will be offering farm-grown pumpkins, corn maze, pumpkin paintball, and more. Follow their Facebook for updates and upcoming events!
Fall Festivals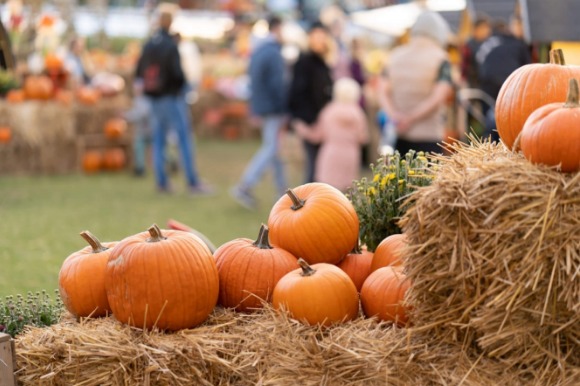 Dogwood Canyon Fall Fest
2038 State Hwy 86, Lampe, MO 65681
Dogwood Canyon is a well-known destination in the spring as the Dogwoods begin to bloom. You may want to add October 25-31 to your calendar for a visit to this beautiful outdoor paradise. Follow the link to learn more about the activities they will be hosting.
Baker Creek Seed Company Harvest Festival
2278 Baker Creek Road Mansfield, MO
Baker Creek Seed Company is well-known for their heirloom seeds and a great selection of rare and unique seeds. October 8-9 they will be hosting a Fall Harvest Festival with local food vendors, greenhouse and garden tours, expert speakers, and entertainment. It will be worth the visit!
Baker Creek Seed Company Harvest Festival
Cassidy Station's Fall Market Days
Cassidy Station at Estes Farms at 5176 N. Fremont Road in Nixa
Fellow Nixa residents and long-term farm-turned-multiple-businesses will be hosting their Fall Market Days on Saturday, Sept. 30 from 10 am-4 pm. Cassidy Station, situated on Estes Farm, will host local vendors, food trucks, live music, and family-friendly activities during its Fall Market Days.
Cassidy Station's Fall Market Days
Willow Green Acres MumkinFest
8169 US Highway 60, Rogersville MO
One of our favorite local nurseries is hosting a fun fall fest called "Mumkinfest". Join the fun Sept 29-30 with free admission, food trucks, giveaways, vendors, and a tree sale.
Willow Green Acres MumkinFest Facebook
After finding your perfect tree at MumkinFest, leave the planting up to us!. Fall is a great time to plant trees, as the temps stay cool and trees begin to go dormant. Give us a call if you are interested in fall planting.
We hope you enjoy the outdoors this season and support some local businesses!