I know, I know…we are just entering into the winter season and spring tree care is probably the last thing on your mind. However, we know that when spring rolls around, calls start increasing to get trees ready for the growing season.
Our current backlog for routine pruning work is several weeks out and growing, which puts us around mid-March for our next openings for pruning work. With this timeline in mind, we want to alert our customers to think ahead to their spring to-do lists.
We are so grateful for our loyal customers and all the work we have ahead of us. This backlog of work is comparable across the board for reputable companies in our area.
Here are some quick suggestions on spring tree care:
Tree Pruning to Mitigate Storm Damage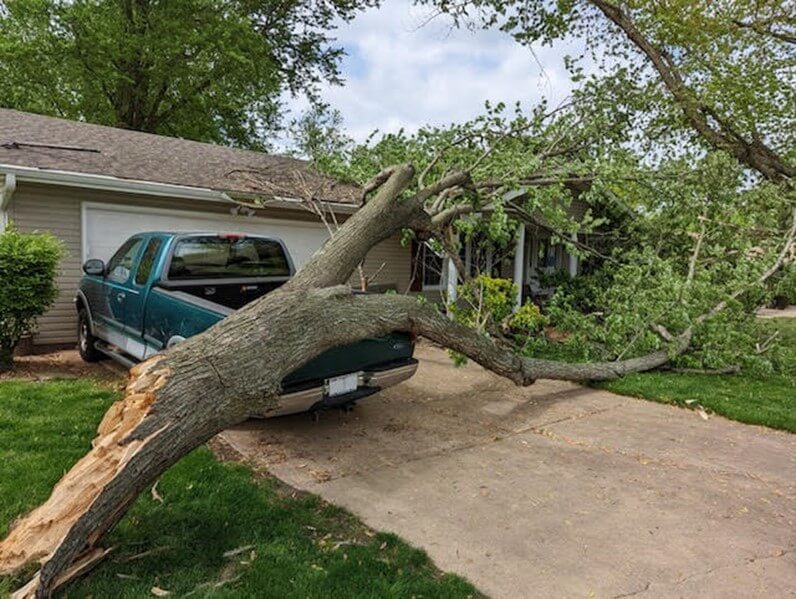 In the spring months, we can expect more rain and occasional storms. We tend to receive more calls pertaining to damage to trees and properties from such storms. Tree trimming to remove dead wood and encourage a stronger structure will help aid in mitigating storm damage.
Some tree species, such as Red Maples, are more prone to storm damage due to their weaker branching structure. Give us a call today if you'd like more information on how our pruning services could benefit the trees on your property.
Plant Health Care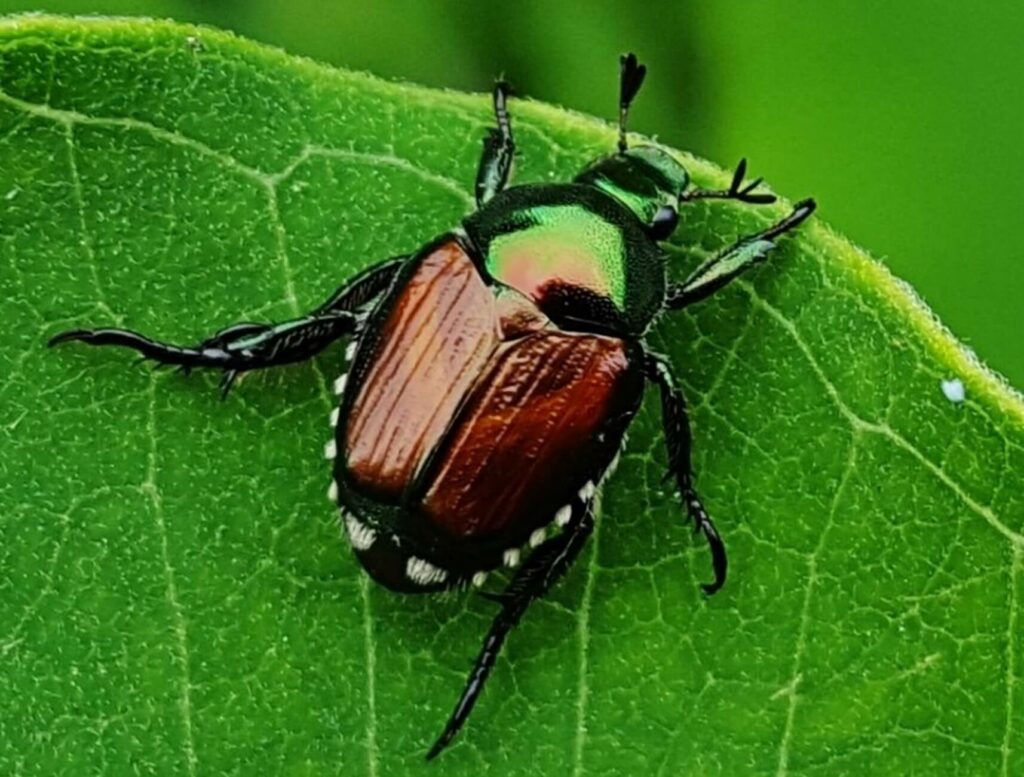 As the temperatures begin to warm up throughout the season, we can count on one thing-bugs. Some of these bugs are pests to your trees and shrubs. Springtime is a great time to get a head start on protecting your trees and shrubs by doing some preventative treatments.
When you call for a Plant Health Care specialist to look at your property, you will receive a plan specific to the needs of your trees and shrubs. There is not a "one-size-fits-all" approach to Plant Health Care. Give your arborists a call to determine how we can help protect your trees and shrubs from pests and diseases this coming season.
Tree Planting & Spring Tree Care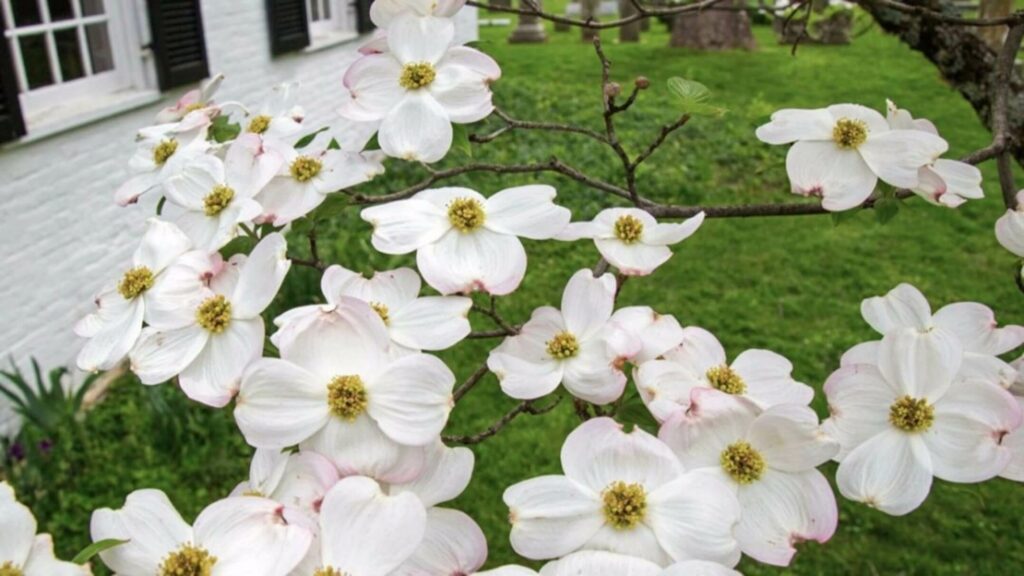 Spring is a great time to add a new tree to your property. Whether you'd like a flowering Dogwood for it's spring blooms, a Japanese Maple as an accent tree, or a Norway Spruce for an evergreen variety, we can help you determine the right tree for your property.
When you choose Cherokee Tree Care for tree planting, you can rest assured that your tree will be planted properly. See our planting procedures.
A new tree would be a great Christmas gift idea for a loved one or to commemorate a special event or person in your life. Give us a call if you'd like more information about our tree planting services.