Spring Storm Damage
With the changing of seasons, we can all look forward to blooming flowers and warming weather. But, with the increasing temperatures, one thing we need to be proactive about is spring storms. Without fail, spring brings an influx of calls after a storm or high winds from a distressed customer with tree damage. We want you to be prepared for these storms, so here are some simple things to be aware of this season.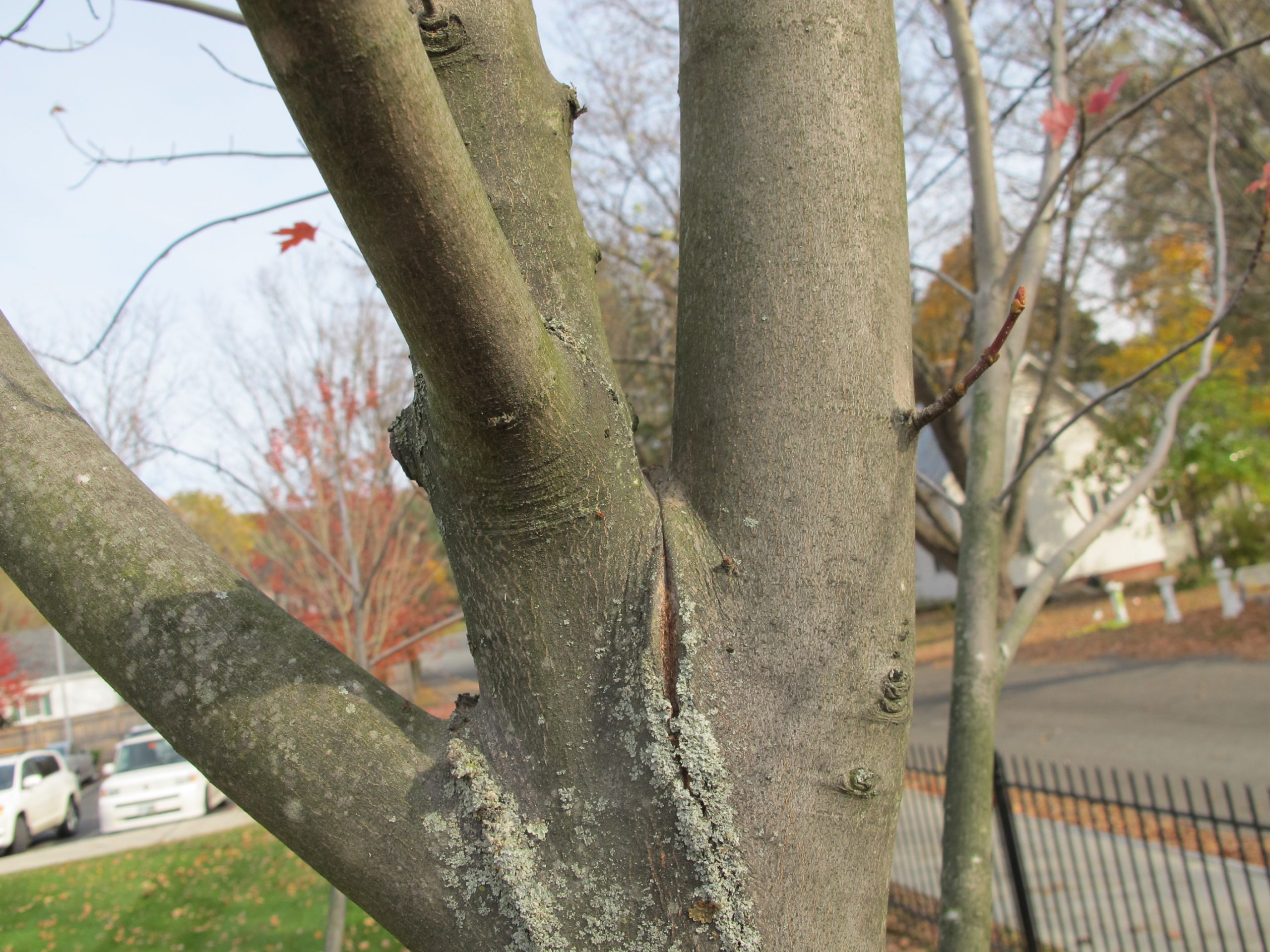 1. Certain tree species are more prone to breakage in storms. Read our past blog about codominant leaders in trees. Some common trees that are prone to breakage are Bradford Pears, Red Maples, or any that have "included bark" on the branching unions.
2. Subordinate pruning is a type of pruning that can help your tree develop a better structure that is less prone to breakage in high winds. Our goal is to encourage one central lead and stunt the growth of the other dominate branches.
3. Some trees can benefit from cabling. Whether it be a rope cable, metal rod, or wire cable, these tools, in conjunction with pruning, can help keep your tree intact.
These are three simple things to be aware of this spring as we enter a storm season. We know that your trees, landscape, and property are investments and we desire your investment to be protected. Give us a call for tree service or if you would like information about our storm damage prevention methods.
Plant Health Care to Prepare Plants for the Changing Seasons
Spring is a season we look forward to because of its colorful display of flowers and green foliage. The warmer temperatures are much welcomed after the bitter winter, but with warmer weather also comes insect activity. Now is a great time to help prevent insect damage this season. A soil drench insecticide treatment can help prevent various insect damage including Japanese Beetles, Azalea Lacebugs, Borers, and Scale insects, to name a few.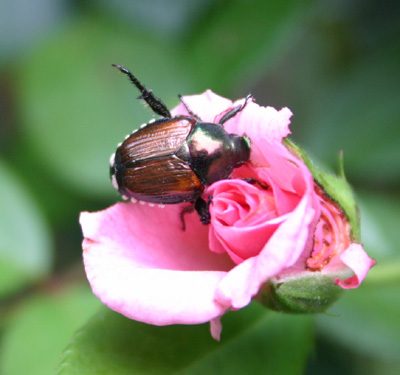 How It Works
We apply the product into the soil around the root zone. Over the next few weeks, the plant will take the product up systemically and act as a preventative from insect feeding for the entire season. We like to follow up treatment with an inspection in June.
Give us a call if you've had Japanese Beetle or other insect problems in the past and would like a plan to help protect your trees this spring season.
Help Us Welcome Our Newest Staff Member
Ashley Napier joined the Cherokee Tree Care team in March and he's been learning the ropes in the office as well as in the field with the pruning crew.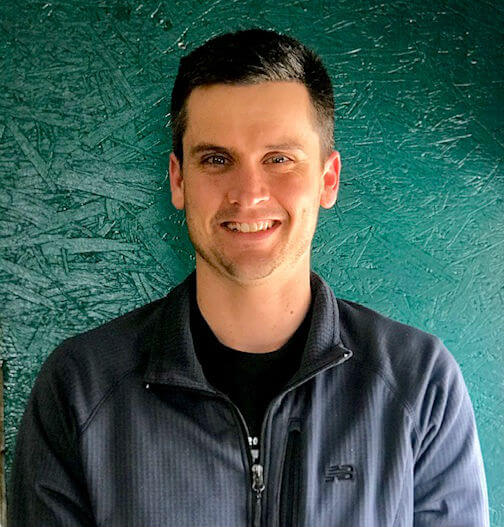 Ashley has a Masters in Theological Studies from Midwestern Baptist Theological Seminary. Ashley is married and has four young boys at home. His hobbies include bike riding, hiking with his family, playing guitar and piano, and restoring classic automobiles.
He grew up in the Ozarks and loved playing in the woods as a kid. Over time he developed an interest for working with his hands and being outdoors. He began seeking opportunities to work in the tree care industry which brought him to us.
When you call, you may get Ash on the phone. Help us welcome him to our team!